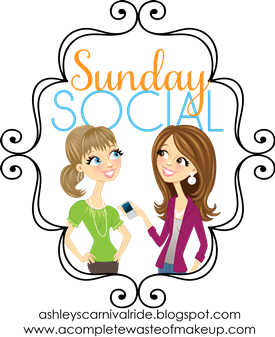 This Weeks Questions:
1. What is your favorite Fall activity?
Walks in the brisk cool air.

2. Do you follow a football team?
3. What is something fun about Fall in your area?
My daughters birthday party.
We are doing a fall themed party,
complete with pumpkin carving, chili, corn bread, pumpkin desserts, hot chocolate.
Here is the invite for the party!
(click on the image to see it larger)
4. What are your favorite Fall staple outfits?
Dresses, Leggings, scarves, maxi skirts, chambrey shirts, AND BLACK.
Yes black. I love black, but not in a dark sort of way.
All the outfits below have black in them.
I've tried to wear more colors (like browns...daring I know, HaHa) but I never feel comfortable in them.
AND OF COURSE COWBOY BOOTS!!!
5. What things are you looking forward to most about this coming Fall season?
Weighing 35lbs less and getting to wear all my FUN fall clothes.
Layers because I want to wear them, not because I need to hide behind them :)
6. What is your favorite Fall holiday? Tradition?
When we lived in Nebraska City I LOVED the orchards this time of year.
But luckily my bestie still lives there,
so I plan go go visit him and his adorable family this Fall and hit up the orchards!
What are your favorite parts of Fall?
Join in and link up here.
I hope everyone is as excited as me about the upcoming Fall Season.
Now if the weather would cooperate and COOL DOWN!!!!